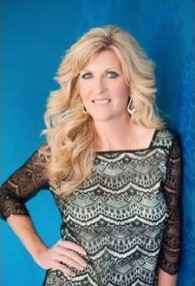 Tammy Lynne Penn is a highly respected museum artist with over 30 years of capturing the spirit, strength, and beauty of animals with her breathtaking sculptures.
Tammy grew up in Colorado on a farm originally homesteaded by her family in 1972. Animals were an integral part of Tammy's life from the beginning. Horses, cattle, dogs, cats, birds, and more captured young Tammy's heart, inspiring her to begin drawing horses at age four. Her drawings grew into sculpting with kiln-fired clay soon thereafter.
As Tammy's sculpting experience grew, she became a respected Western Raku artist. Raku dates to the 1500s when Zen Buddhist Masters used the process to make their ceremonial teaware. Tammy used western-style raku ceramics to create beautiful mixed media animals, such as blending ceramics with silver or stone.
In 1988, Tammy found her creative home with the creation of her first bronze sculpture.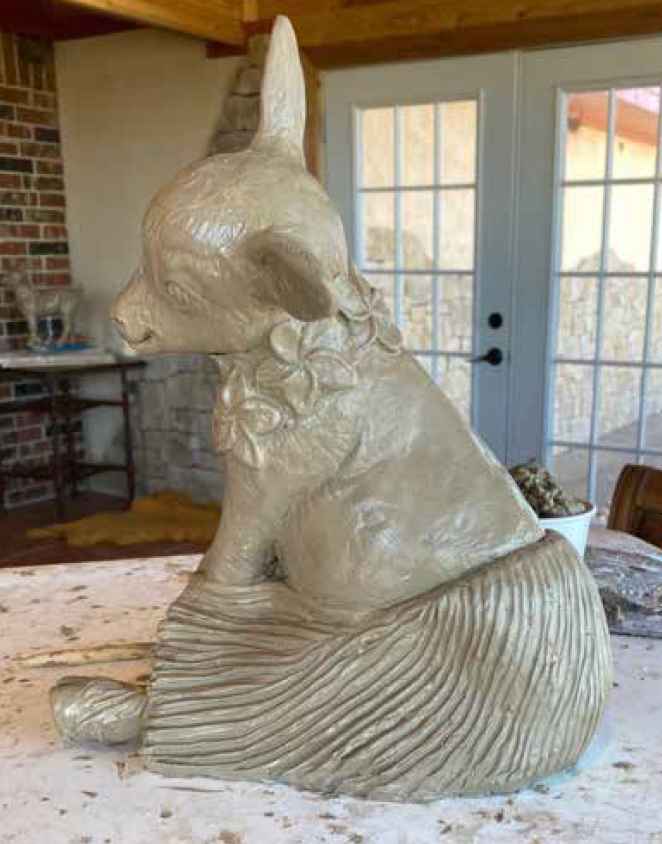 Today, Tammy owns six horses, two dogs, two cats, an owl, a hawk, a falcon, and a longhorn steer named Gus (named after her great-grandfather Gustav). "The connection of all my animals to my artwork is that I am constantly observing their actions, their personalities, and their anatomy," she says. "This allows me to capture their beauty and spirit when sculpting."
Tammy's body of work is on a grand scale, from miniature to monumental. Her cast bronze sculptures evoke a myriad of emotions, from the tenderness of a newborn colt to the playfulness of a young goat. When you look at her artwork, you experience love, happiness, and laughter. Other pieces induce feelings of strength, determination, and vulnerability, as well as moments where you find yourself saying, "Awww." Tammy's art will move you.
Today, Tammy and her husband Hunter live in Texas on their "little slice of heaven" with all their animals.