FRESH FUN SHINY ART with SOUL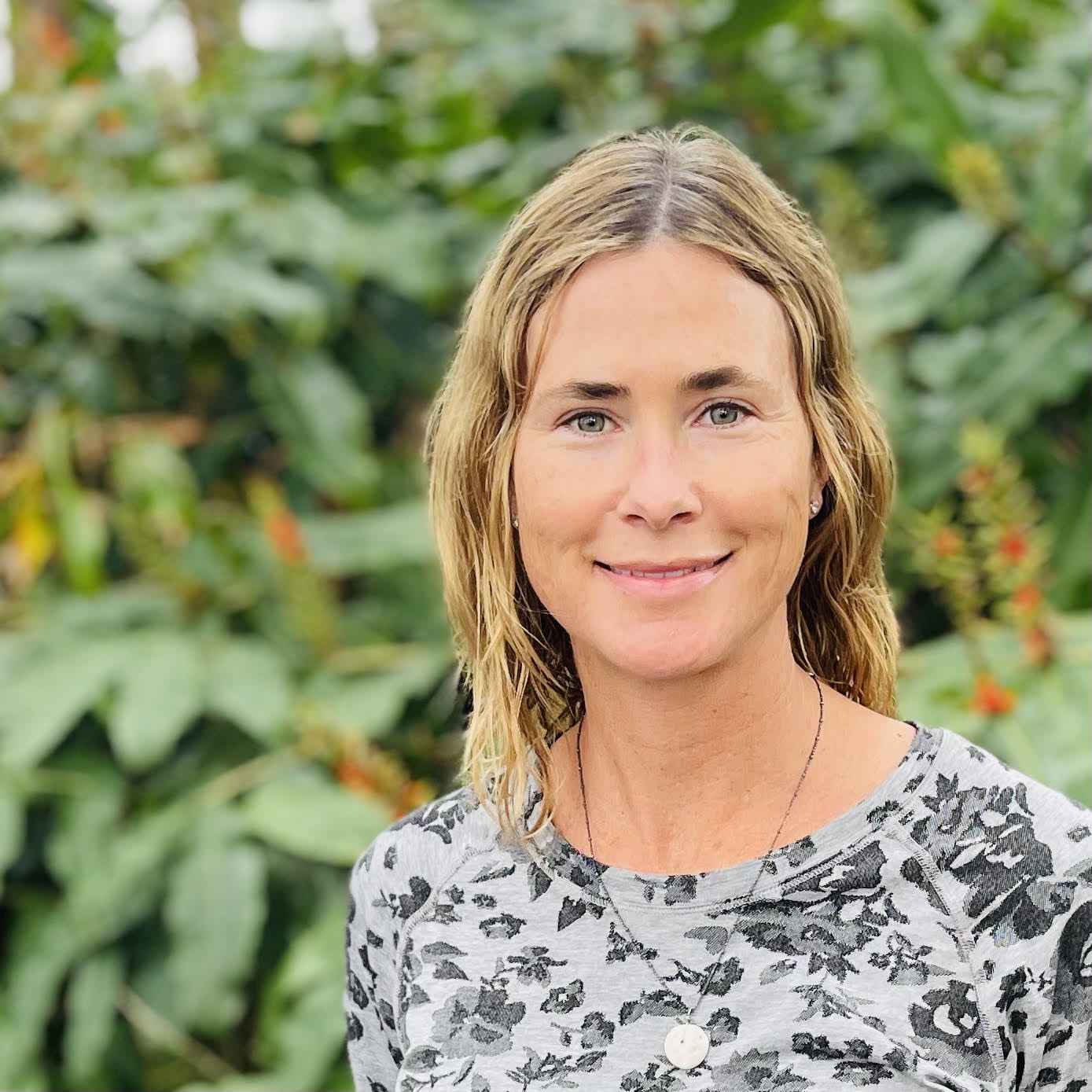 Shelly Batha is a Hawaii-based fused glass/mixed media artist. Her style blends a fresh and colorful island palette with multilayer designs, resulting in unique and vibrant wall murals. Everything Shelly creates is one of a kind, fired in her kiln to temperatures up to 1500 degrees, and handcrafted with aloha.
Shelly lives in the sma
...
READ MORE