Nemo (Victor Colesnicenco) was born in 1968 in Chisinau, the capital city of Moldova; an Eastern European nation known for its rich artistic heritage.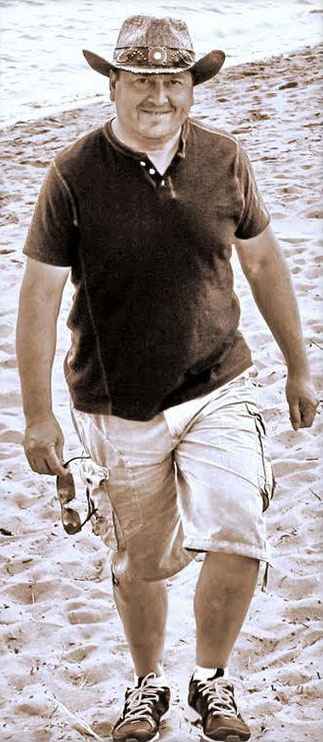 His childhood was spent in a village with his grandfather. Nemo, as he is known to his friends, remembers being fascinated by the carvings and other artwork that surrounded him. In particular he loved paintings, and from an early age he was determined to become an artist.
Nemo attended the Moscow Peoples University of Ar
...
READ MORE