My journey with painting and my love for the arts started over twenty years ago. After settling on The Big Island from LA., I enjoyed working with and around artists daily. My actual painting started in 2010 at age 46. I had just returned to Hawaii from 7 months of treatment at Fred Hutchinson Cancer Research Center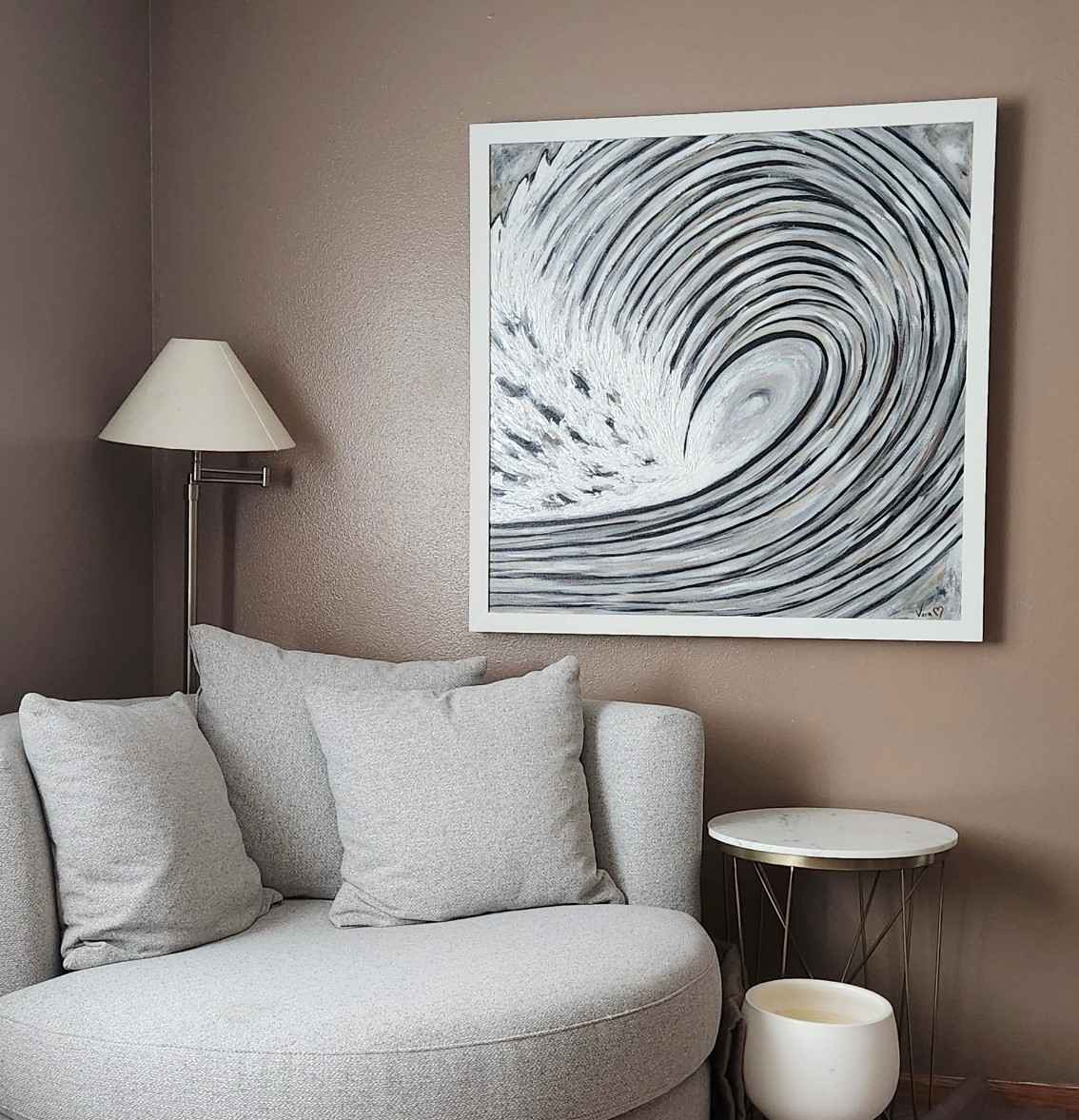 successfully surviving a Stem Cell Transplant. I remember when I was diagnosed I was told I had ten days to live.
I decided when I finished the treatment to
...
READ MORE